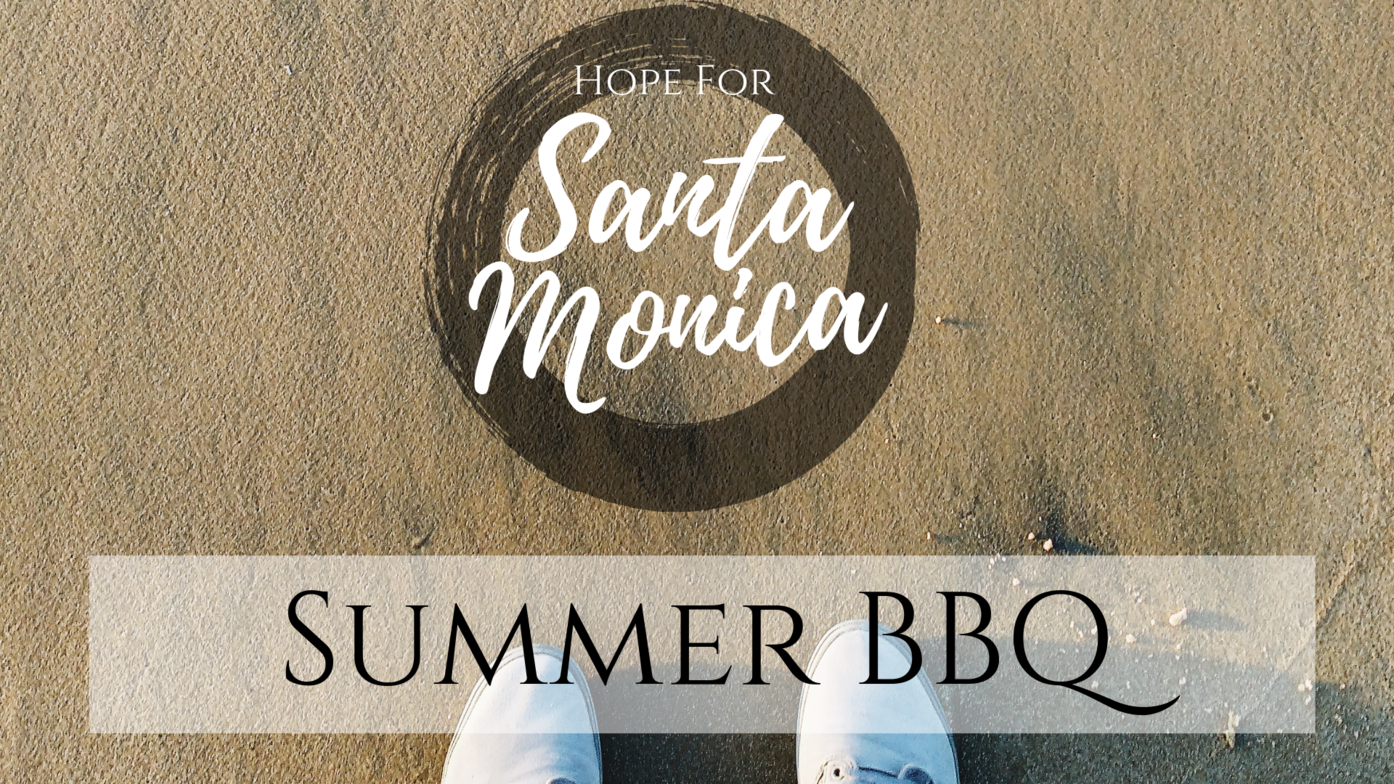 3rd Annual Hope For Santa Monica Summer BBQ
What an amazing success!!
We would like to especially thank everyone who partnered with us, who volunteered and who donated! As you know it is our goal to help those who may feel lost and hopeless feel LOVED. Even if it's through a simple act of kindness, like providing a hot meal and a listening ear.
Thank you for helping us make this all possible.